Dear friends and colleagues,
Thank you for having attended the 15th European Multidisciplinary Congress on Urological Cancers (EMUC23), which took place from 2 to 5 November 2023 in the Mediterranean city of Marseille, France.
Being the only European multi-disciplinary gathering for urological cancers, EMUC23 will delve into the very latest developments in the prevention, diagnosis and management of genito-urinary (GU) cancers. Our aim is to identify optimal therapies for patients with urological malignancies, by examining dilemmas and best practices. With the increasing recommendation to have every onco-urology patient in a multidisciplinary tumour board, it becomes crucial for each medical discipline to have a comprehensive understanding of what the other does in detail.
What better way to achieve this than by having multiple in-depth case discussions with expert-perspectives from pathologists, radiation oncologists, radiologists, urologists and medical oncologists all in the same room. This style of learning is made possible through the collaboration of the European Society for Medical Oncology (ESMO), the European SocieTy for Radiotherapy and Oncology (ESTRO) and the European Association of Urology (EAU).
By participating in EMUC23 you will receive vital updates on major trials, emerging technologies, pioneering techniques, and strategies. These will be presented in dedicated sessions and hands-on trainings, interspersed with lively and insightful deliberations.
EMUC23 will take place in conjunction with the 11th Meeting of the EAU Section of Urological Imaging (ESUI), European School of Urology (ESU) courses, EMUC Symposium on Genitourinary Pathology and Molecular Diagnostics (ESUP) and the Young Academic Urologists Meeting (YAU).
We look forward to welcoming you in Marseille!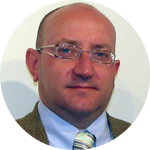 Prof. Camillo Porta (ESMO)
Steering committee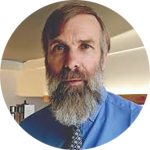 Prof. Peter Hoskin (ESTRO)
Steering committee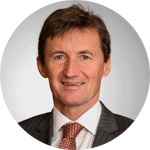 Prof. Arnulf Stenzl (EAU)
Steering committee